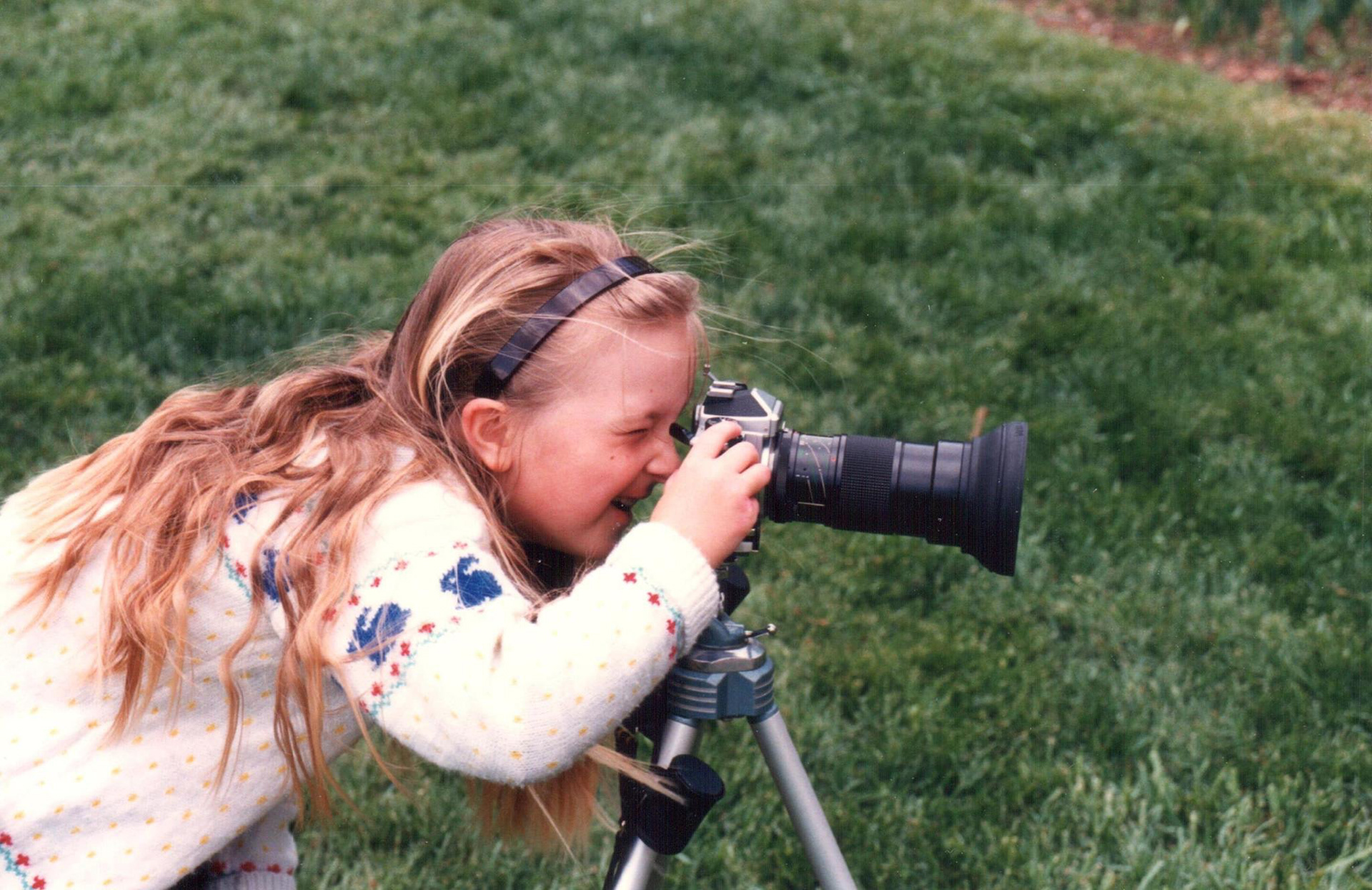 I've had a camera in my hands since I was about 2 years old. It was a small, skinny little point-and-shoot, but I was so proud to have it. I even remember dropping it in the Corcoran Gallery in DC and thinking the world was about to end. 
My passion for photography really began, though, when I took my first trip out of the country, to Russia and Ukraine with a small group of students from my 8th grade class. It was only a few years after the fall of the Soviet Union and most Americans still had some pretty deeply ingrained ideas of what the former-Soviets were like. 
Seeing the countries first-hand and meeting the people taught me that while they may have been our government's enemies, they really were basically just like us. My parents chaperoned the trip and we stayed with a family in Kiev that could've been our mirror image. It made me realize just how a like people are, no matter where they call home, which god they pray to, or what language they speak. 
I also knew that I was very fortunate to be able to have that experience - not everyone has the means or ability to meet the "others" out there. But it became immediately clear to me that photography is a way to show off these similarities and let people see parts of the world they may never be able to experience in person. 
We all have far more experiences in our lives than we can share in-the-moment with all of the people that truly matter to us. The upheaval of the last two years have show just how important it is to share the personally-meaningful moments of our lives with those who cannot be with us.